IDE 2020
On this minisite you can keep track of our progress improving Haskell's interactive editing experience. Each Friday we'll post a new update about what has been going on.
---
Posted on August 4, 2020 by Michail Pardalos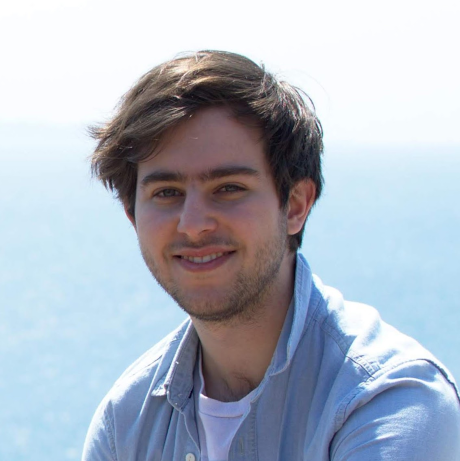 As part of my Google Summer of Code project to add instrumentation to ghcide, I needed to measure the size of Haskell values in memory. After getting blocked by a bug in a GHC primop I fell down a rabbit hole of learning about GHC's memory layout, C– and making my first contribution to GHC.
Read more
---
RSS Feed